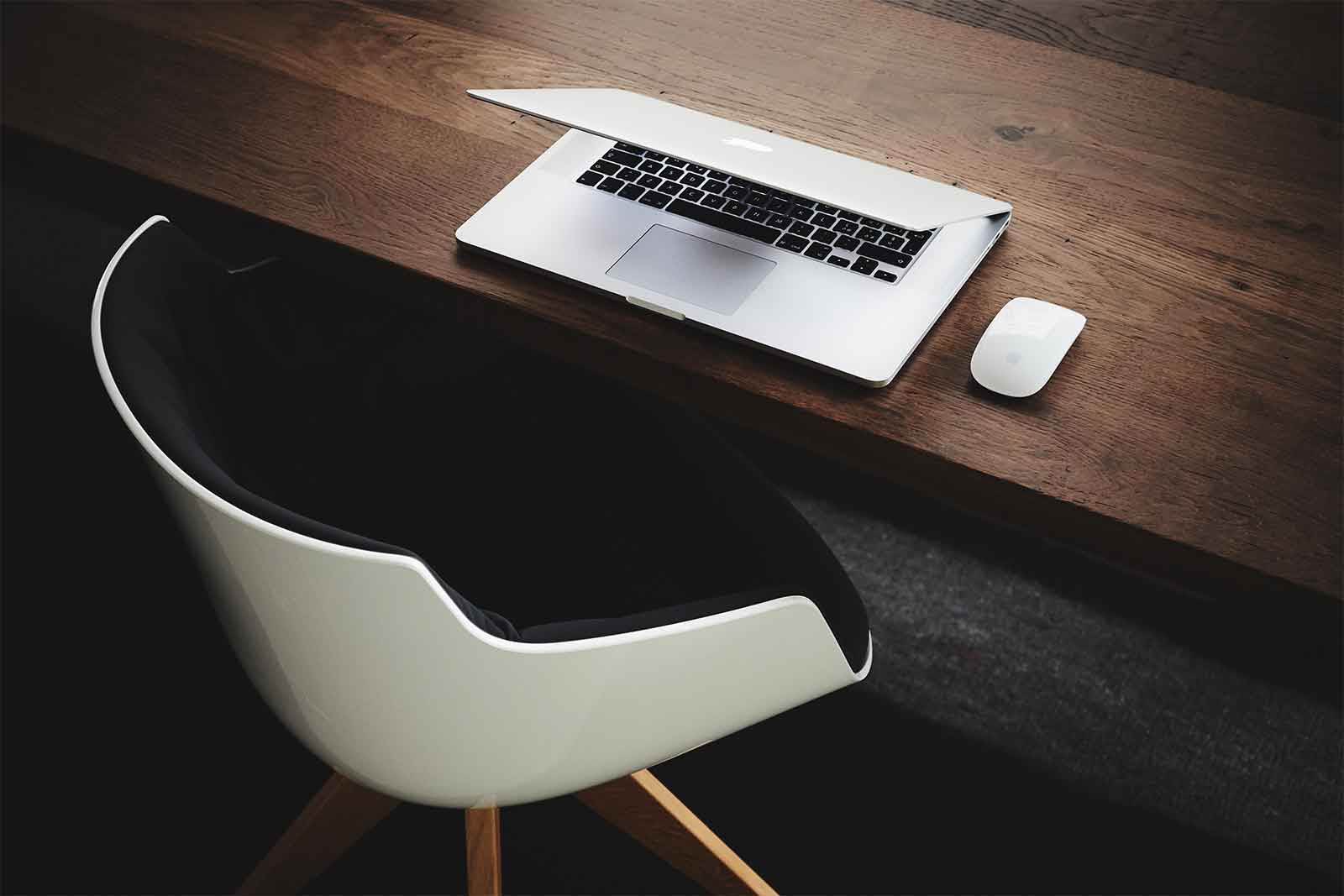 THE MEDICARE SALES INFORMATION YOU DESERVE,
THE KNOWLEDGE YOU NEED
Find assistance getting started in Medicare Advantage Sales, Medicare Supplement Sales, and much more.
Changing Careers and Considering Selling Medicare?
You may qualify for agent fast start program that helps offsets startup costs for new agents.
Building an Agency and Want to Become an FMO?
You may qualify for additional marketing assistance to help scale your sales and get FMO contracts.
Medicare Sales Representative: Your New Role
A Medicare sales agent, or Medicare sales representative, holds the power to guide individuals through the Medicare enrollment process. You'll simplify the intricate world of healthcare, elucidating the features of insurance plans such as Original Medicare, Medicare Advantage, Prescription Drug Plans, and the Medicare Supplement Insurance. Your effective sales presentations will shed light on the advantages of various Medicare products, helping Medicare beneficiaries make informed decisions.
Empower Your Earnings as a Medicare Sales Agent
Medicare sales provide a solid platform for substantial earnings. The growing number of American citizens qualifying for Medicare boosts the demand for insurance sales, especially in states like Florida and New York. With our exclusive curriculum designed to mold you into a six-figure earning senior market advisor, the potential for growth is exponential.
Medicare Sales Representative: A Niche Expertise
Distinguishing yourself as a Medicare sales representative requires more than a general health insurance license. You specialize in Medicare sales, becoming an ally to seniors and individuals with disabilities as you help them select the best health plans tailored to their needs and eligibility.
Your Journey to Becoming a Medicare Sales Agent
To embark on this journey, you'll need to pass a state-approved insurance licensing course, securing your health insurance license. While previous sales experience or a background in field sales may be beneficial, they're not prerequisites. Your educational background, whether you hold a high school diploma or a bachelor's degree, can provide a starting point. Your self-motivation and dedication to serve others is what truly matters. With our training, you'll be well on your way to becoming a successful Medicare sales agent.
Flexible Working Conditions with Medicare Sales Agent Jobs
With opportunities to work from home, a career as a Medicare sales agent offers unparalleled flexibility. Your role during the Annual Enrollment Period (AEP) is particularly significant, guiding seniors as they choose their Medicare Advantage or Prescription Drug plans. Field sales agents or those reaching out remotely can make the most of bilingual skills, especially in multicultural states like Florida and New York.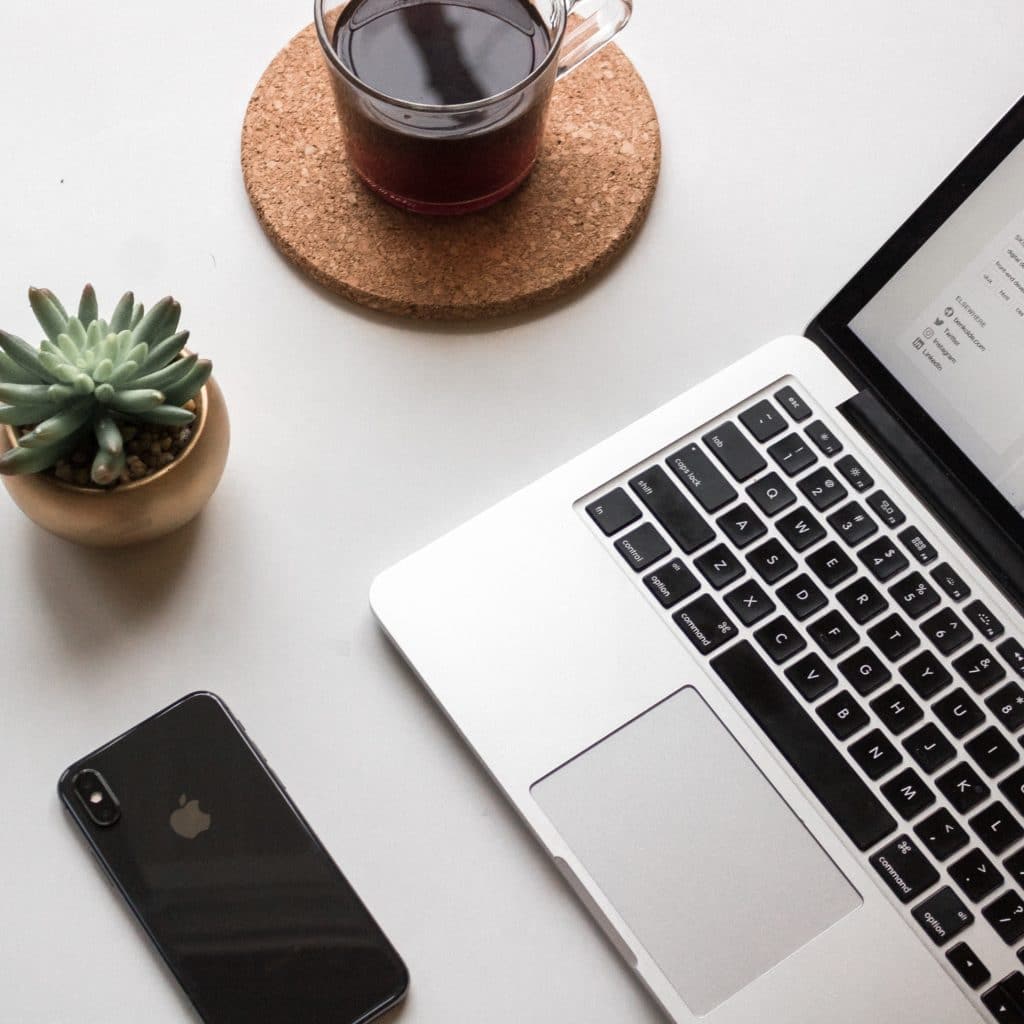 Client Acquisition and Retention in Medicare Sales
Your proficiency in marketing strategies, from cold calling to inbound tactics, will be crucial in attracting and retaining Medicare beneficiaries. Our comprehensive toolkit aids you in fostering connections with prospective clients and maintaining relationships through regular follow-ups and effective renewal management.
Join Our Team and Elevate Your Career
Partnering with MedicareSalesAgent.com offers unique benefits, designed to enhance your career growth and personal success.
---
Unparalleled Learning Opportunities
Our exclusive curriculum aims to transform you into a six-figure earning senior market advisor. We believe that knowledge empowers, and our comprehensive training program equips you with the necessary skills to navigate the complex landscape of Medicare sales. You'll learn the nuances of healthcare plans, Medicare eligibility rules, and effective sales strategies to deliver top-tier service to your clients.
Robust Support System
Navigating the world of Medicare sales can be challenging, but with our team at your side, you're never alone. We provide extensive support for AHIP certification and other regulatory requirements, ensuring that you stay ahead in your career. With access to job alerts and market updates, you'll be informed of emerging trends and opportunities in the healthcare sector.
Competitive Incentives and Flexible Work Environment
We offer a rewarding career path complemented by competitive incentives that match your efforts and achievements. Our flexible work options, including work-from-home opportunities, ensure that you maintain a healthy work-life balance. During the Annual Enrollment Period (AEP), you get to make a significant difference in the lives of seniors, guiding them as they select their Medicare Advantage or Prescription Drug plans.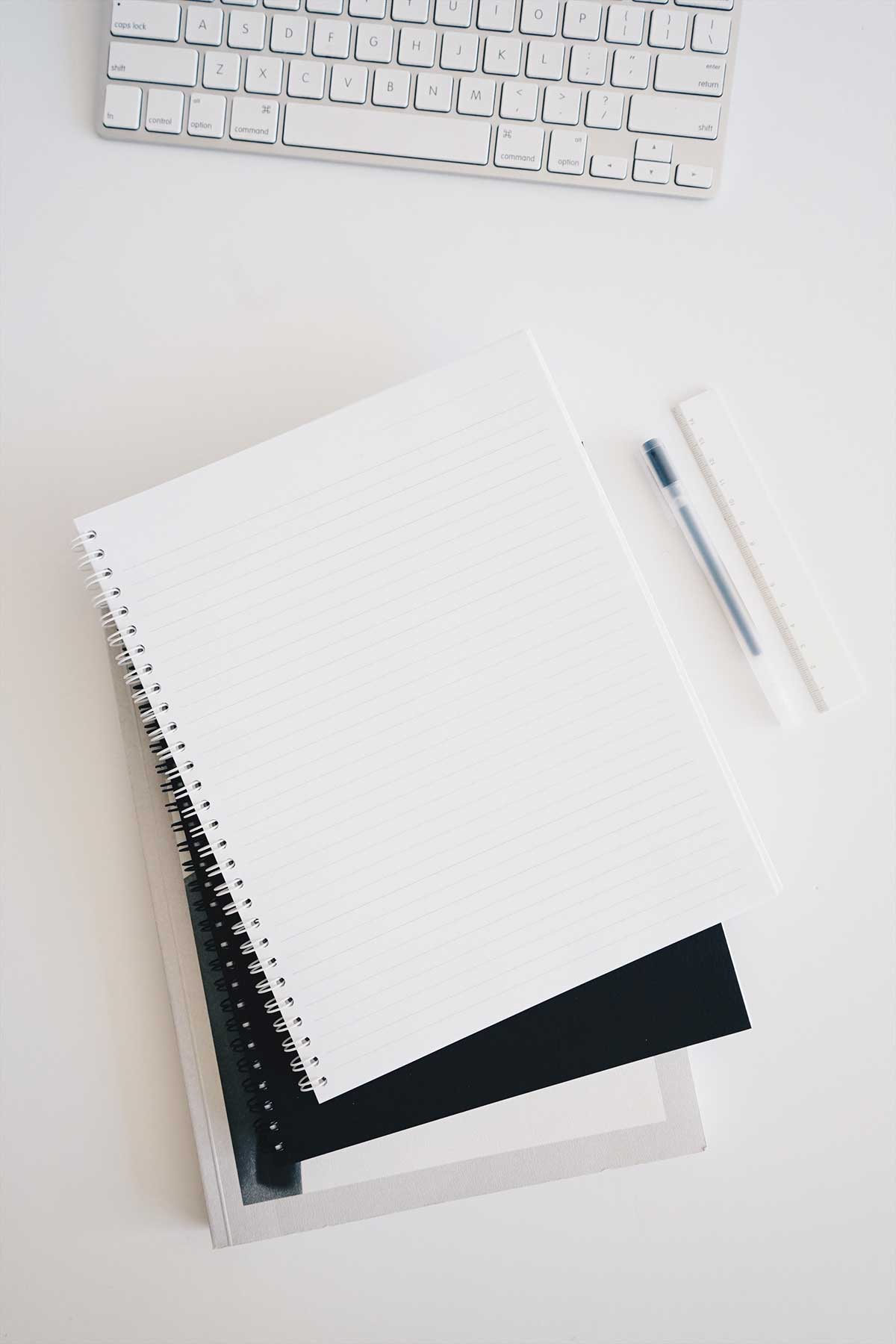 Take the first step towards a fulfilling and profitable career in Medicare insurance sales. Join us today and make a difference in the lives of Medicare beneficiaries. Together, we can revolutionize the world of Medicare.
See what our agents are saying.
Our happy happy agents have a lot to say about us!
The team made it incredibly easy to transition from my 9-5 and build a career in Medicare sales and make more time for family.
Mary, T
Agent
I feel respected. The team takes the necessary time to make me feel part of something, which was exactly what I needed.
Marcus A
Agent
If you ARE currently in the business and not as successful as you want to be, join this team, follow the curriculum and enjoy.
Philip G
Agent
It's really great how easy your websites are to update and manage. I never have any problem at all!
Robin Y
Agent
Great information explaining Medicare and the best way to ensure you are helping clients get the best plans for them.
Amy R
Agent
You can become a medicare agent and get contracts anywhere, but you can't get a community like this!
Rob B
Agent
Become a Medicare Sales Agent Today!
We'd love to hear from you and build out your career selling Medicare plans.
Unique Training
Our exclusive curriculum transforms you into a six-figure earning senior market advisor.
Robust Support System
Get comprehensive support for AHIP certification, job alerts, and market updates.
Competitive Incentives
Enjoy a rewarding career path complemented by lucrative incentives.
Flexible Environment
Embrace work-life balance with our flexible work-from-home options and make a significant difference during the Annual Enrollment Period (AEP).
Join us today and make a positive impact in the lives of Medicare beneficiaries.